11.28.2009


* found via sabino.
if you follow any set of design blogs i'm sure you've heard allll about shana faust already (if not, check out the interview holly had with her over on decor8), but i can't help gush over her stylist work as well. i'm been interning at anthropologie for a little over a month now doing visual work and find what they send for styling ideas very inspiring. it's probably why i've taken an interest in styling lately, and the work of shana faust is equally as inspiring. i especially love the hand drawn elements and bold wall coloring.



* the top of the dress on the left is GORGEOUS.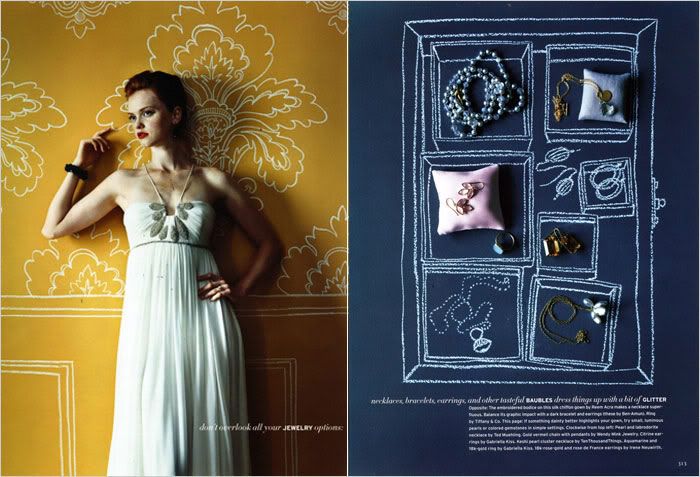 school/internship/work/homework/soccer/life has swallowed me whole, but i'm resurfacing for a moment to show you rich gemmell. i love how moody his color palette is. i generally design with more contrast, probably because i'm a bubbly person, but i'd really like to try something like this some time. and the textures are just UH-mazing.