i've always had a desire to open my own shop, which could possibly be mostly to design/decorate it, and this building has brought that hibernated idea back out again. i'm not totally in love with the interior, but i do love the use of recycled shipping pallets, the signage, open shelving, and the fact that they live in the floors above, with the great Ikea hack in the kitchen and exposed brick.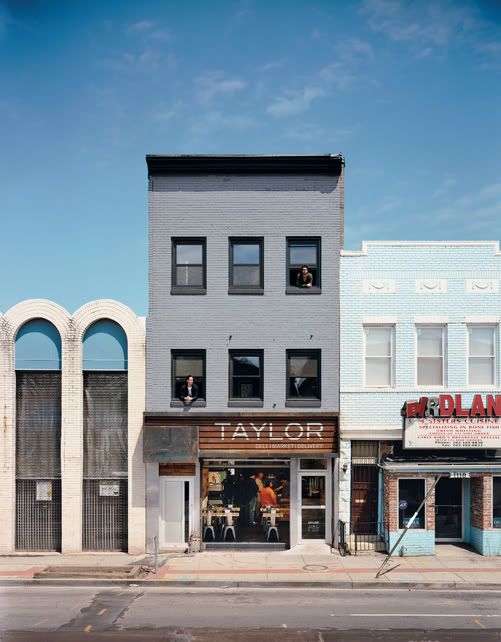 and how cute are the surrounding buildings?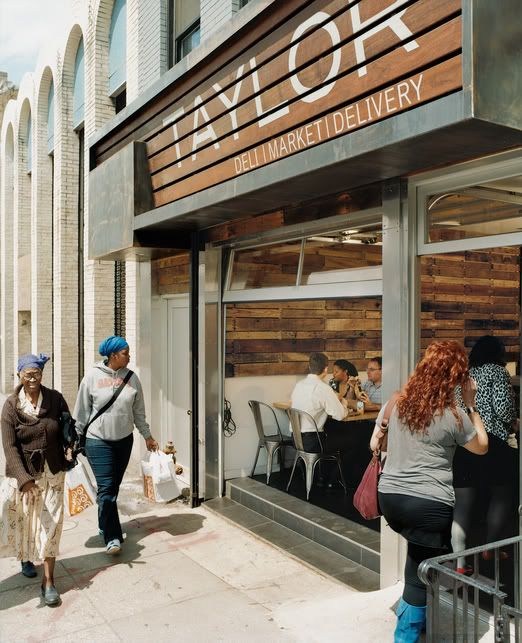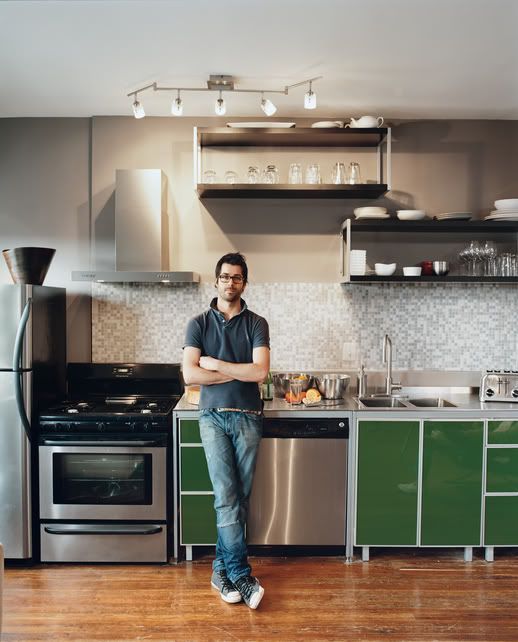 * for more images and article, click.
thank you for being awesome dwell magazine online.