about a year ago i found the image directly below in dwell and immediately tore it from the magazine and put it up on my wall (where it still lives).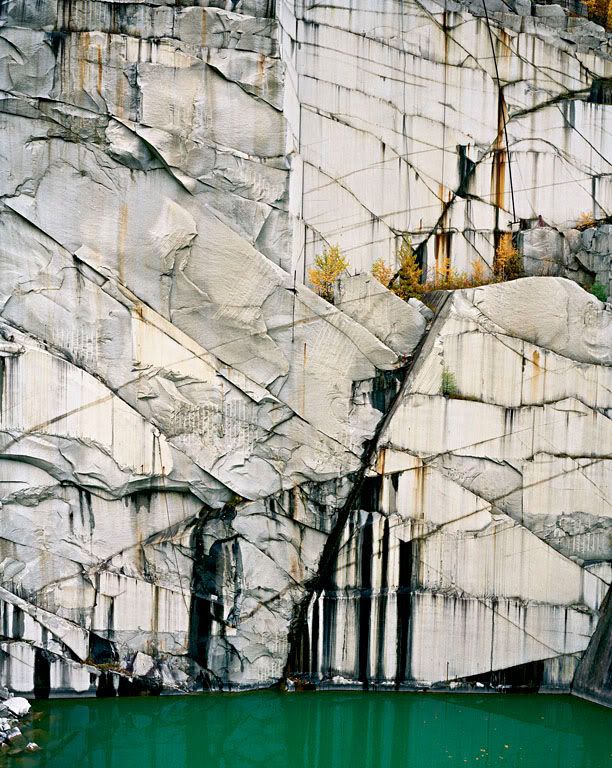 and while this image remains my favorite of his, especially the quarry series from vermont, these new images i've stumbled upon just now are a close second. the pattern, the texture, the color... absolutely amazing.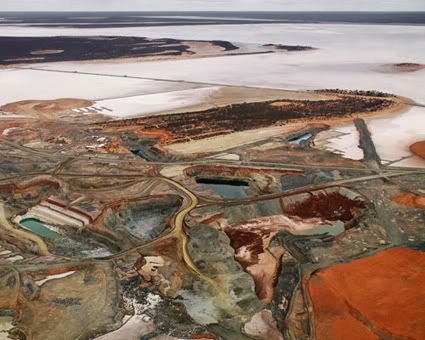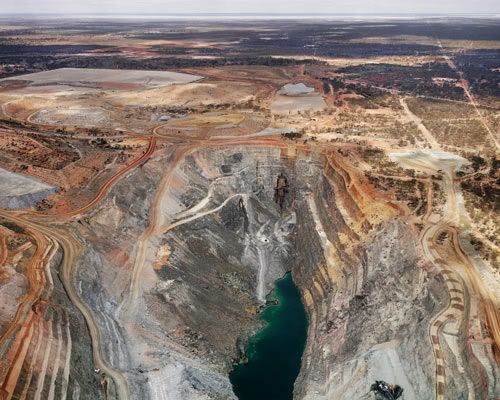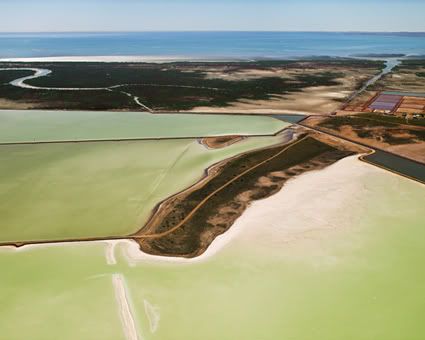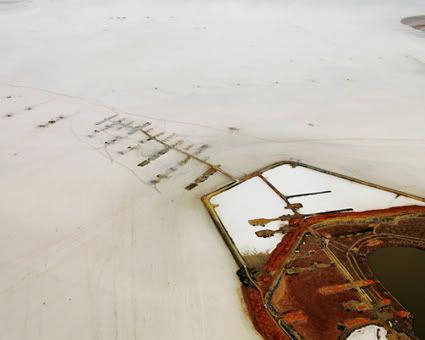 * found via but does it float, but for more images see his website.