i love paper. you should see me when i walk into Paper Source - it's the whole "kid at a candy store" thing but even more intense... at least inside my head. so when i ran into the work of nikki salk and amy flurry, with their collection of paper sculpture, i was instantly drawn to it. it's another one of those moments where i was kicking myself for not having thought of it first! my personal favorite is the pig tails one, of course :)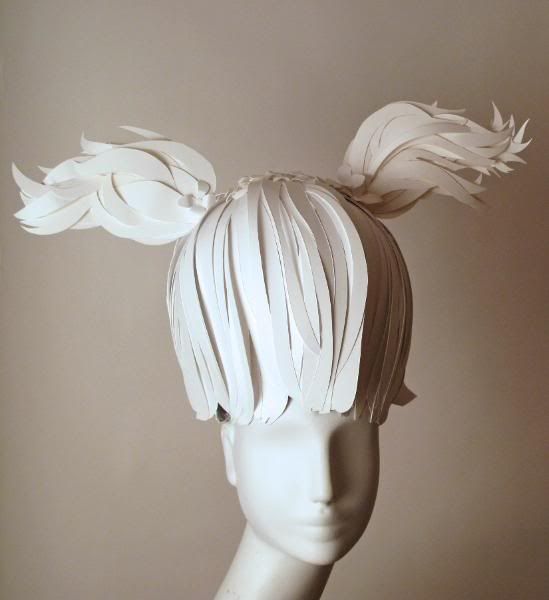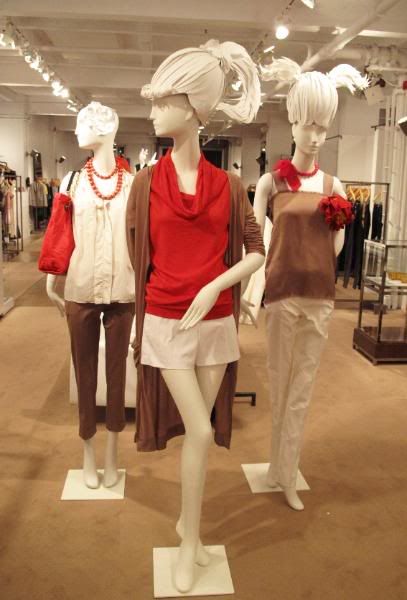 it's also great because nikki has her degree in interior design (as i will too!...eventually) and amy is also very accomplished having been an editor and stylist for many top publications, such as InStyle.

* see more of their work together at their website.