it must be the warm weather that has gotten me hooked on outdoor spaces. here is a round-up of ones that i find inspiring! i seem to like the ones that are either very contained or kind of wild and all over the place... go figure.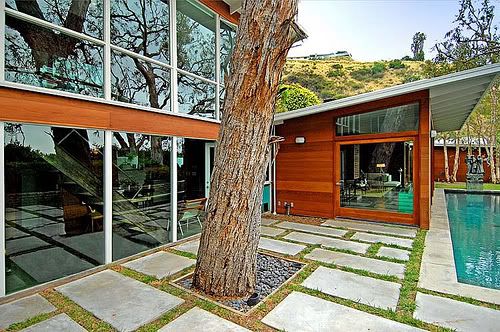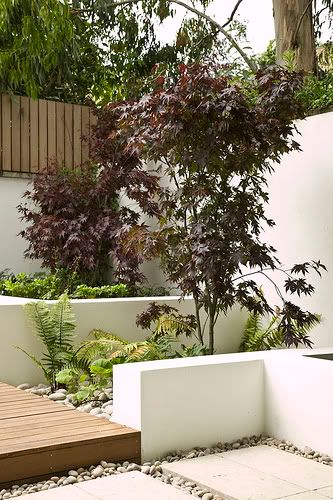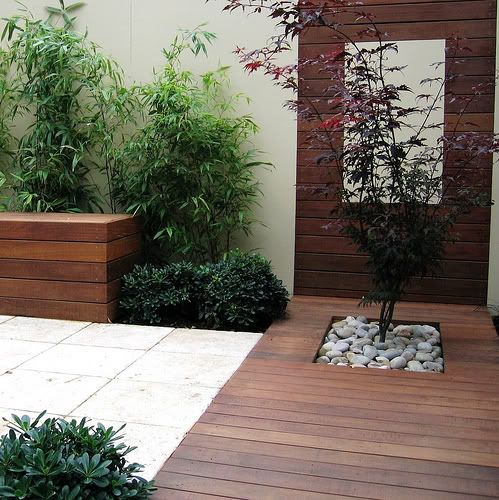 probably my favorite one of the bunch. such a great combination of materials. the large stone squares, the dark wood with horizontal stripes that continue on the vertical plane, the hand-sized rocks, all the green, and the skinny tree. gorgeous.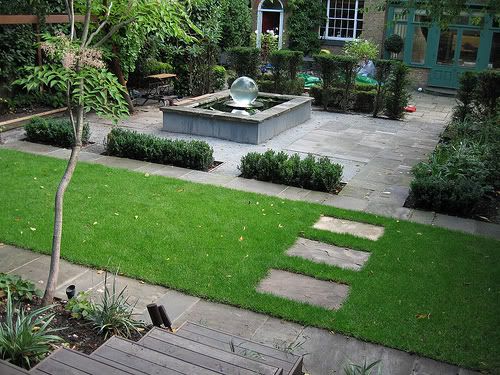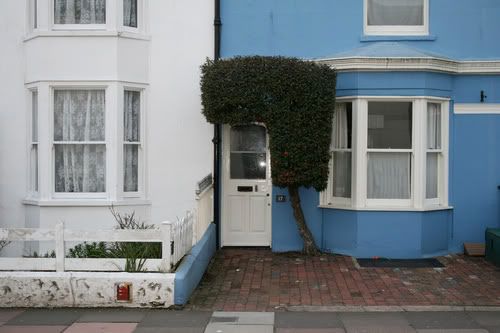 so quirky-cute!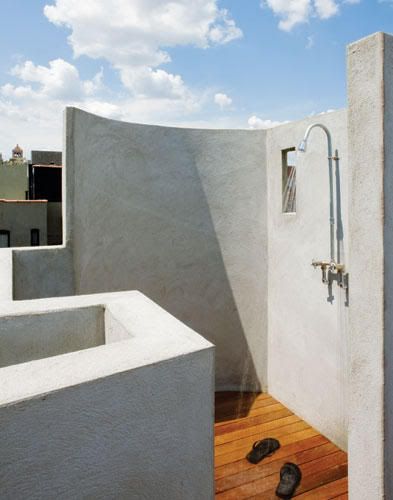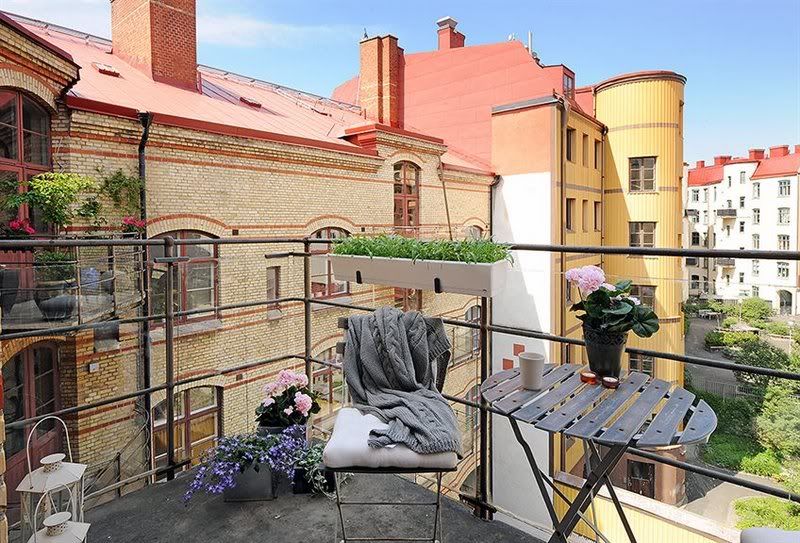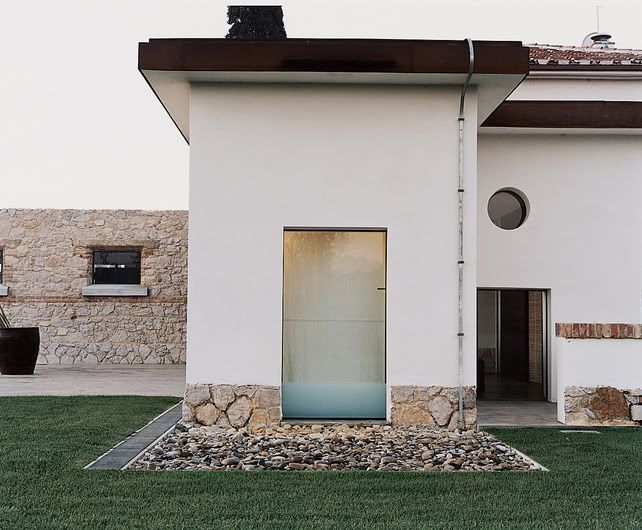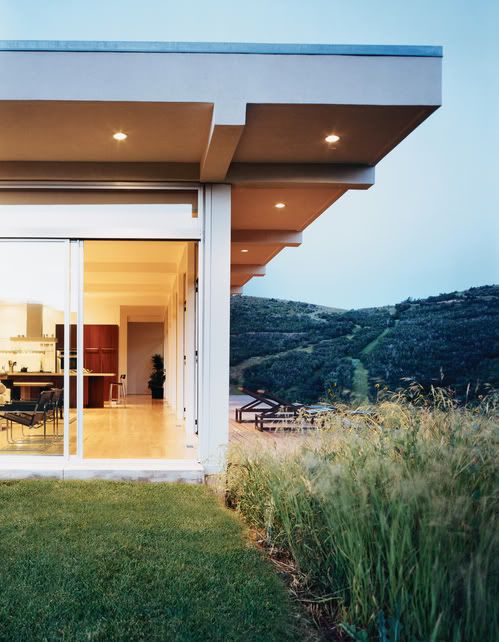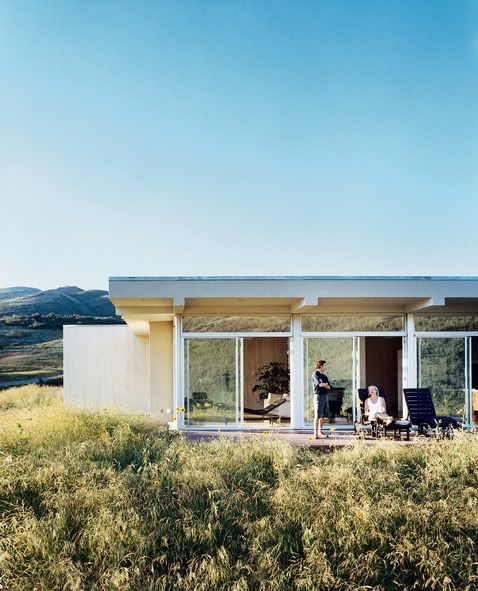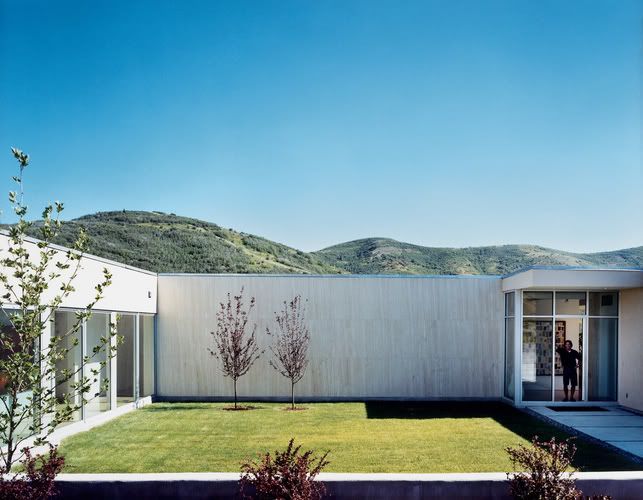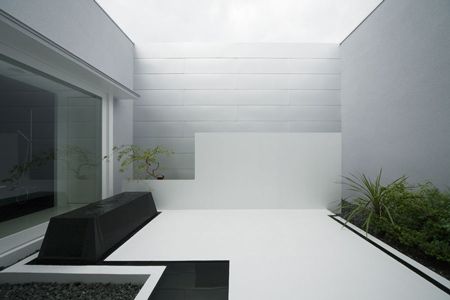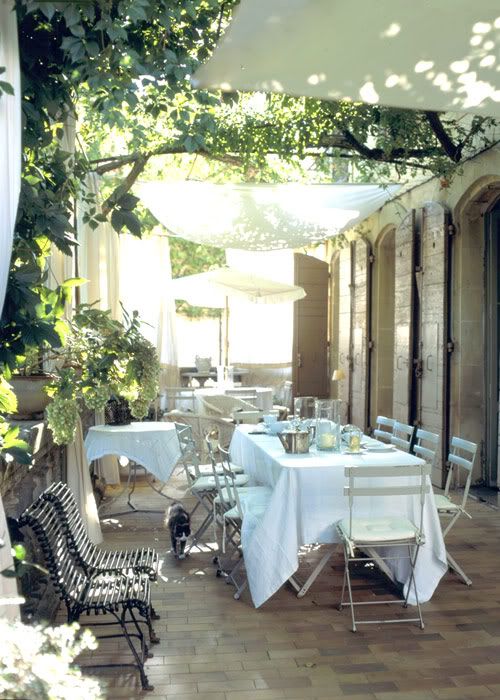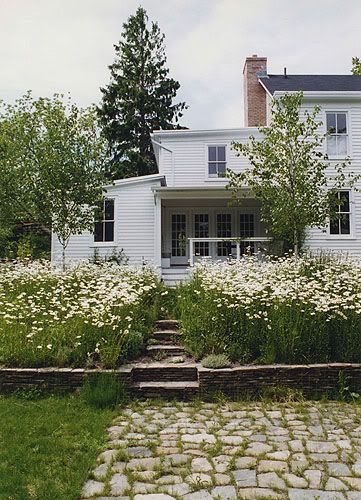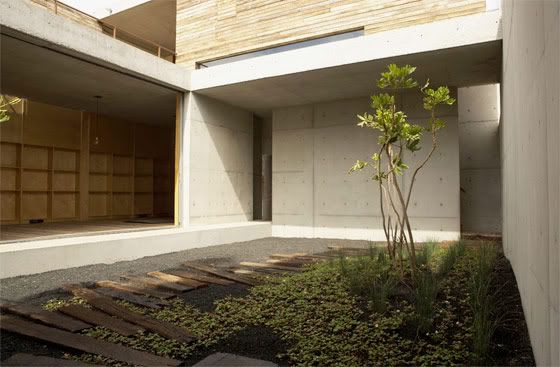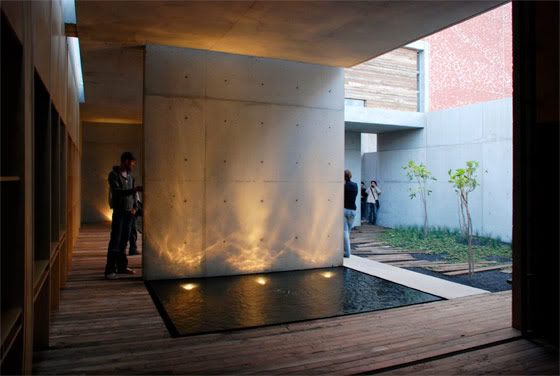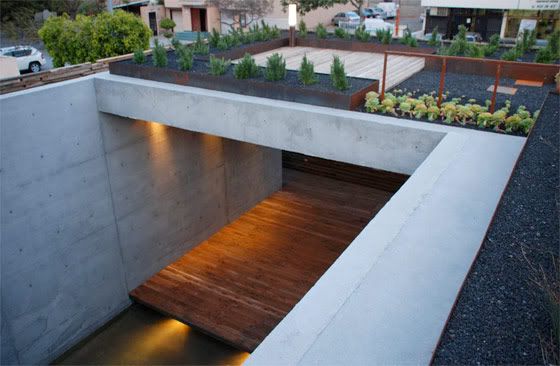 * unfortunately i don't have the source for the photos. i just pulled them out of my inspiration folder. but i do know that the majority of them came from either dezeen or dwell.