for a girl who never wears a watch, i do hold a big space in my heart for them. and clocks in general. but well designed ones of course!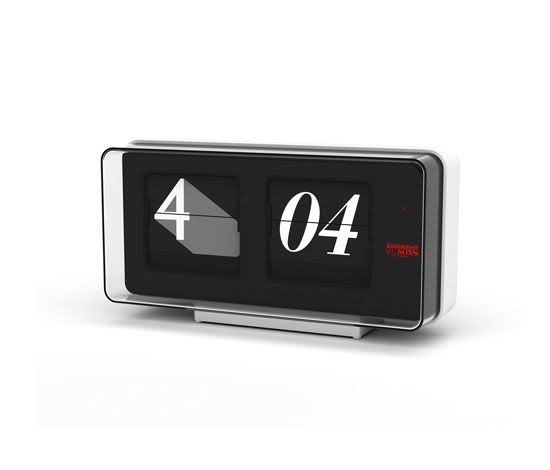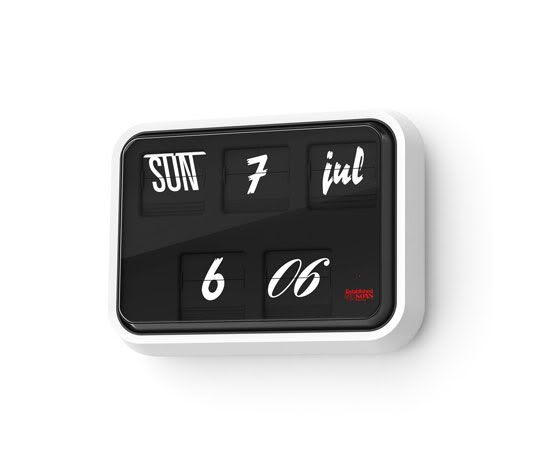 font clock | by established & sons. my ALL time favorite, more specifically the smallest one. i've been dreaming about it ever since i saw it a few years ago. love love love. (link)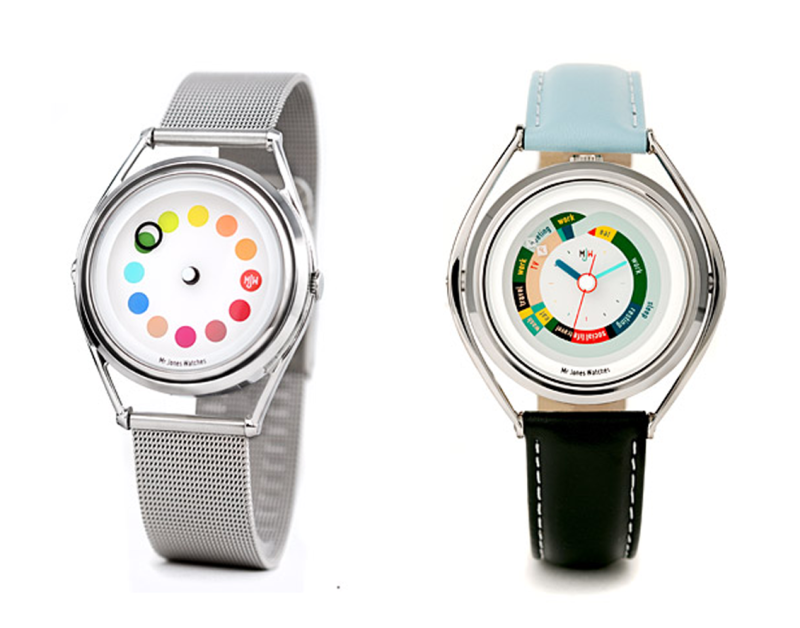 cyclops + the average day | by mr. jones watches (link). LOVE the one on the left. all of their watches are pretty amazing though.





V01EL - in copper | by void watches (link)



a great resource for beautiful clocks and watches is the museum of modern art's store online. here are a few of my favorites.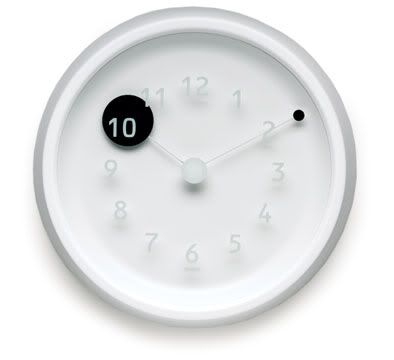 peep clock | by noriyuki shirasu, 2008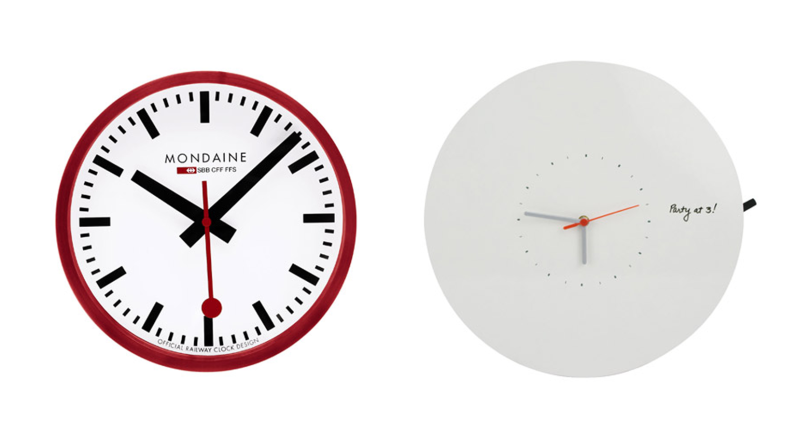 swiss railway clock | by mondaine, and based on railway engineer hans hilfiker's 1940s classic
timesphere clock | by gideon dagan, 2002 (dry erase!)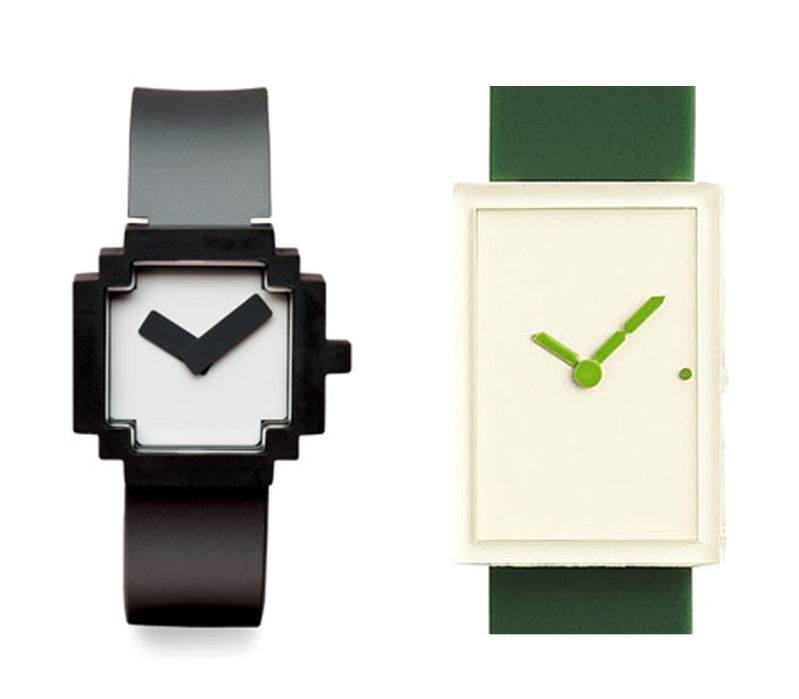 icon watch | by & design, 2005
glyph watch | by & design, 2007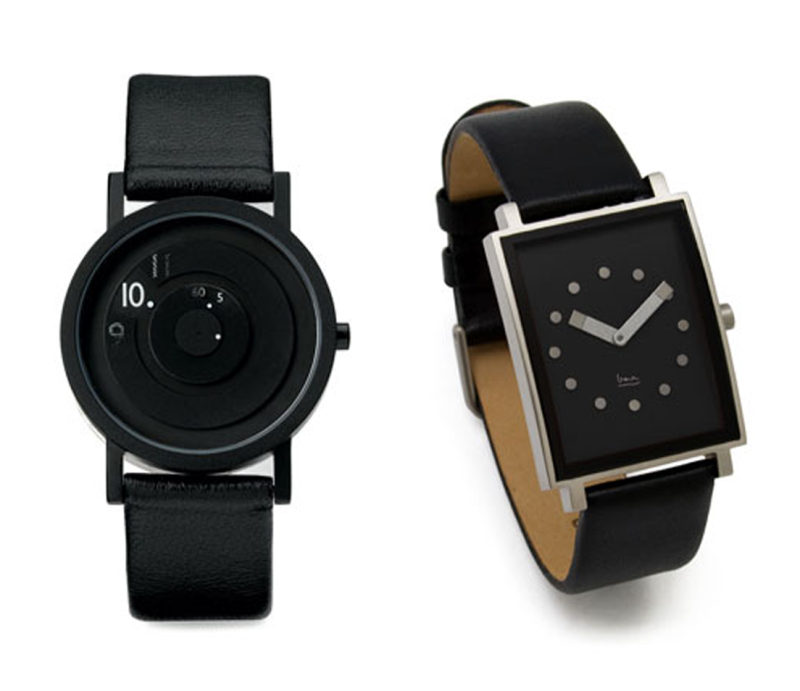 reveal watch | by daniel will-harris, 2001
shenandoah large watch | by michael graves, 2005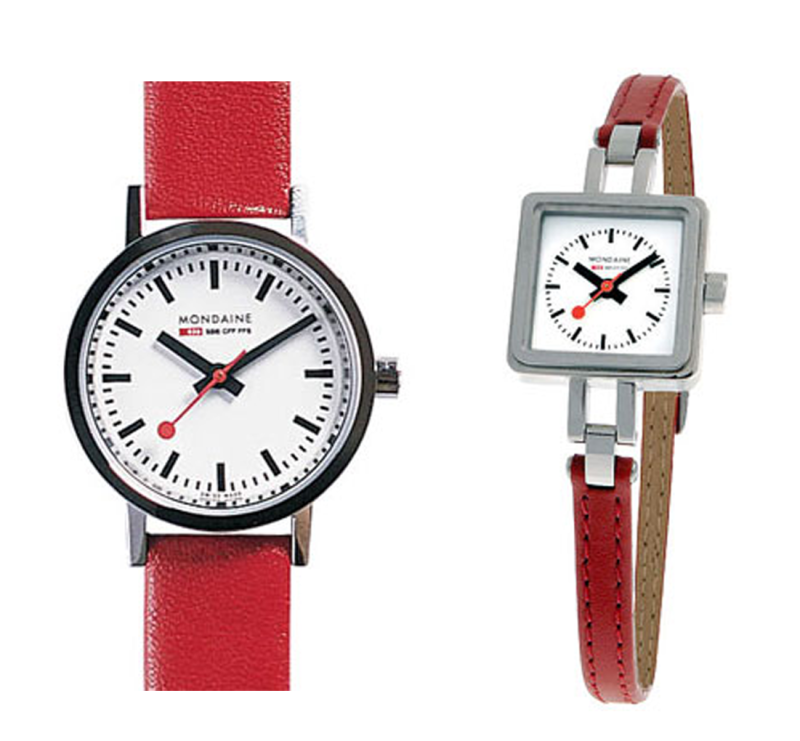 swiss railway watch | by mondaine, 2001
swiss railway watch | by jeannette berliat, 2008





gold lines watch | by ole mathiesen, 1962
m&oo watch, 10-one-4 | by m&co, 1984-98