first off i have to say what a great group of designers who have imagined this place! if you check out the website for the hotel you'll see how quirky, funny, creative, and cool they are! make sure your speakers are on, it was a cute little surprise.

but about the space itself, the michelberger hotel, located in germany, is claimed to be a "budget hotel" with rates starting as low as 59 EUR per night. the name of the hotel comes from the founder, tom michelberger, who is himself from germany. his innovation was creating an airy, contemporary, and stylish budget hotel, unlike others which he found to be "very standard and conventional." together with tom, a group of his friends, and designer werner aisslinger, the hotel was born! and is scheduled to open this september!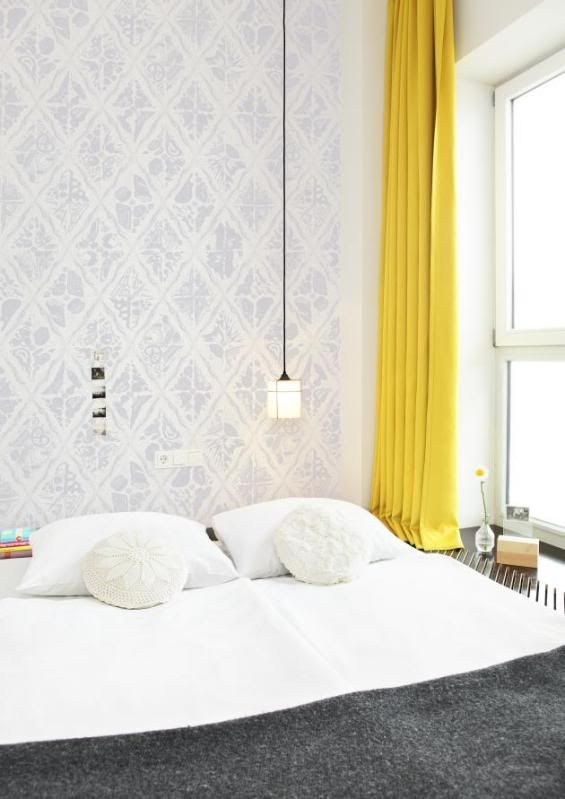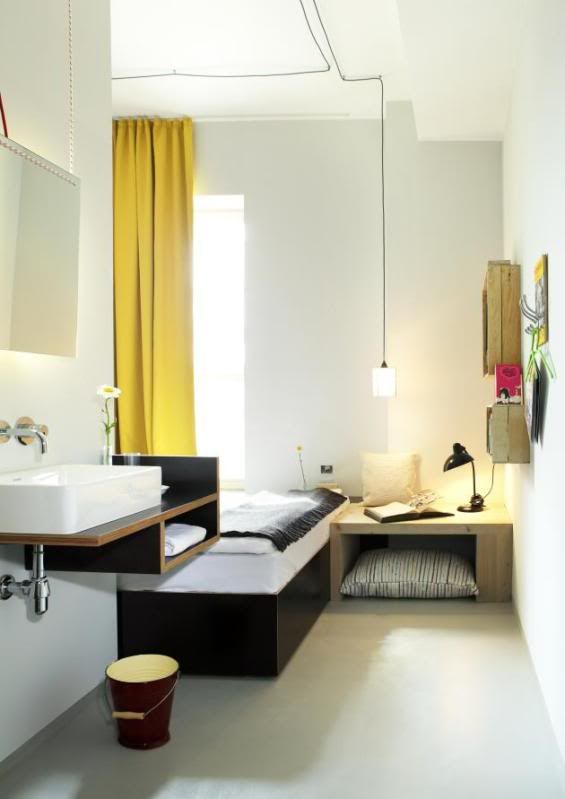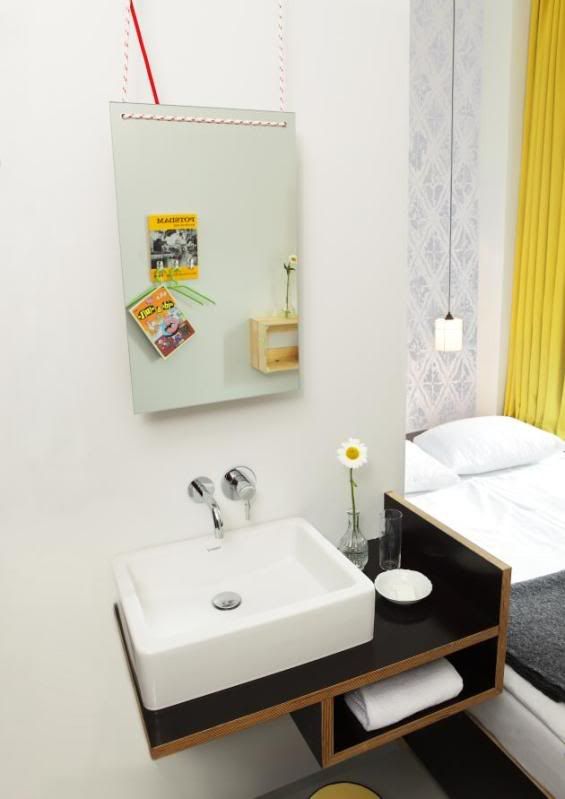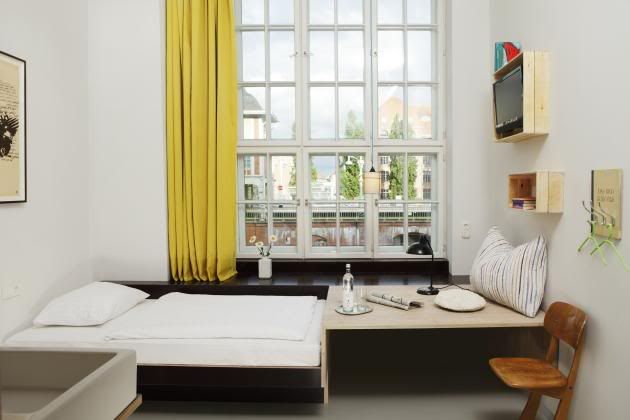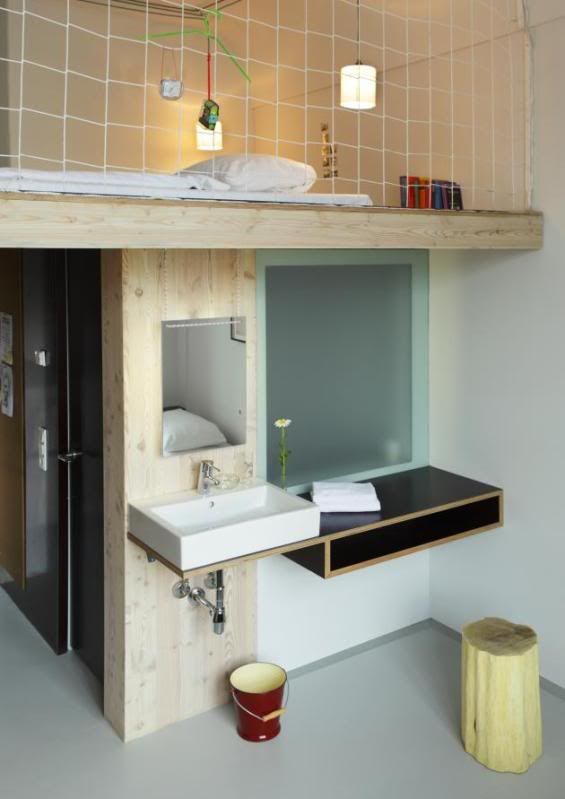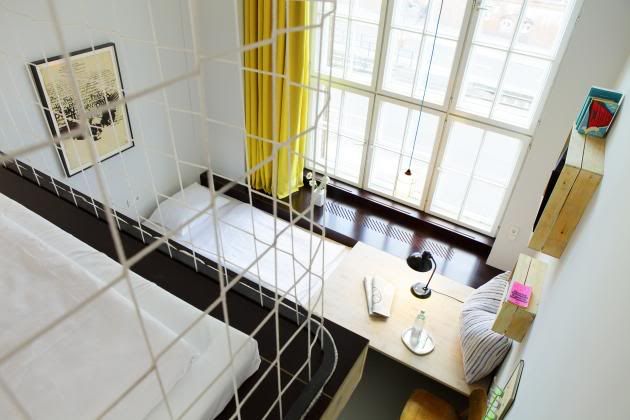 * found via contemporist.
for more pictures and article click here!