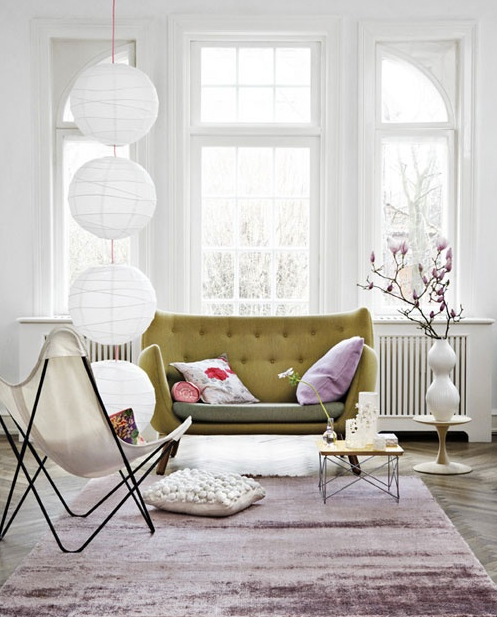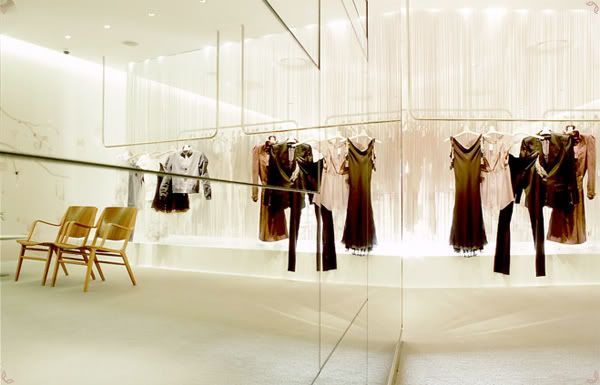 here is the potential color palette of the retail space i'm working on at the moment. i'm thinking white, ivory, gold, what victoria's secret refers to as "whisper pink," muted olive, lavender, with a mix of light and ashy medium woods, and some highly polished stone to give it that snooty, sleek, high end retail appeal. and texture too, mmMm. check out that first picture! i also ran into the following quote and found it very inspiring... so true, jim, sooooo true.


"there are only 3 colors, 10 digits, and 7 notes;
it's what we do with them that's important."
- jim rohn



* the second image is of stella mccartney's NYC store i believe (which i'm going to see this friday!) and the first i pulled from my computer, so i'm not sure where i got it anymore, sorry!