i've been toying with the idea of getting a tattoo lately, although the likelyhood of that happening is pretty minimal considering i'm afraid of needles. but should i overcome my fear i would definitely travel to nyc to have amanda wachob do it after having seen her portfolio.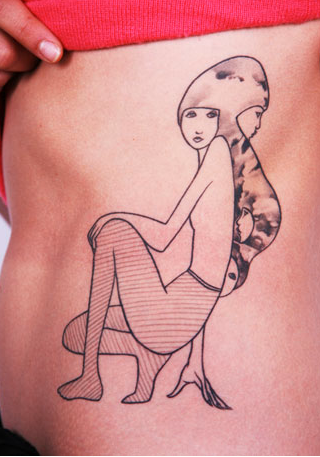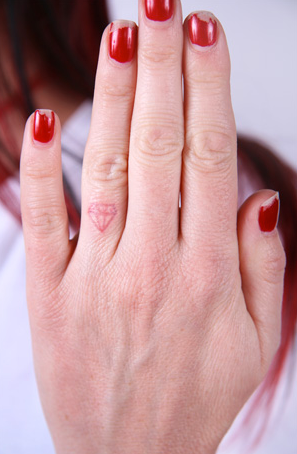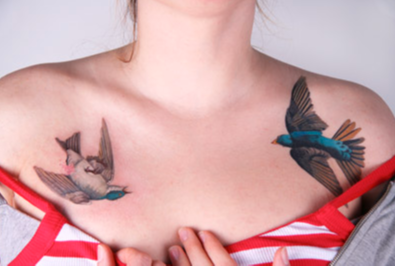 my favorite is the first image, but i also love how loose and textural the abstract paint ones are. definitely check out her conceptual tattoos on the site though. the gem one above is an example of that. she uses distilled water instead of ink, which creates a "bloodline." here is a little blurb about it taken from her site - "the lack of pigment renders the marking impermanent. an ideographic shape carries thought and stands for something beyond itself. it is intended that as your body heals the mark, the symbol's energies are absorbed." pretty cool if you ask me!

* for more of amanda's work click here.